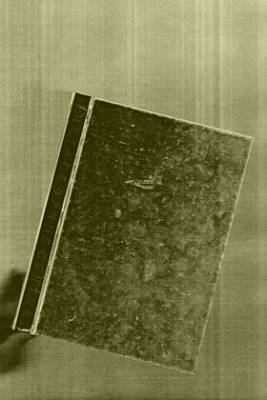 THE FACE OF THE CENTURY
THE FACE OF THE CENTURY
Photographs by Julian Germain.
This book is a souvenir of the last century, showing the history of the last 100 years through the faces of some extraordinary people. The Face of the Century contains one hundred portraits taken by photographer Julian Germain. Their names and birthdates starting from 1899 - 1999 are below each revealing portrait.
Color, 170 x 250 mm, 212 pages, hardcover.
ISBN 978-90-803927-7-9
SOLD OUT