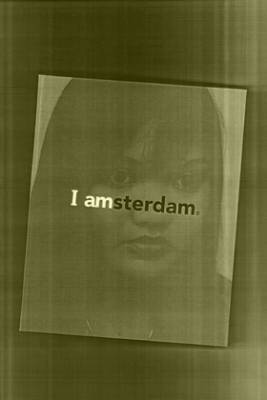 I AMSTERDAM
A PORTRAIT OF A CITY AND ITS PEOPLE
Collaboration with Podium Publishers and Amsterdam Partners.
Text by Martin Bril.
Within I Amsterdam, we glimpse Amsterdam's promise, diversity, and wealth of opportunity, which serve to maintain its prominence as a European capital and a world city. The vibrant mixture of Amsterdam's city fabric allows for interests of all kinds to live and function comfortably together. Whether people go to Amsterdam for business, study, tourism, or living, they always arrive at a city that is open, human, and tolerant.
This selection of works from the international ad campaign of KesselsKramer for Amsterdam features photographs by Koos Breukel, Hans Eijkelboom, Dana Lixenberg, Dorothee Meyer, and others.
Colour, 215 x 265 mm, 276 pages, (semi) soft cover.
ISBN 978-90-5759-040-5
SOLD OUT