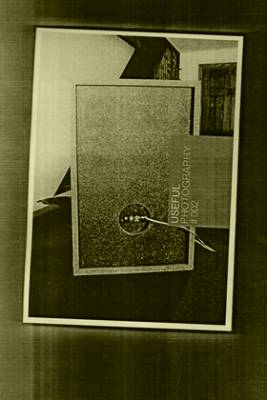 USEFUL PHOTOGRAPHY 2
USEFUL PHOTOGRAPHY #002
Collected & edited by Hans Aarsman, Claudie de Cleen, Julian Germain, Erik Kessels, Hans van der Meer.
Many thousands of people now own a digital camera. Many thousands more sell their personal items over the Internet everyday. Suddenly everyone is a photographer and all homes are studios. The second issue of Useful Photography is a collection of photos that have been collected on auction web sites.
Special Edition
Colour, 210 x 297 mm, 258 pages, soft cover.
70 euros
ISBN 978-90-75380-46-0
SOLD OUT