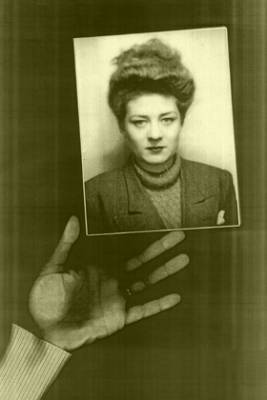 IN ALMOST EVERY PICTURE 6
Collected & edited by Erik Kessels. Text by Christian Bunyan.
The impulse to mark our lives is universal. Start a diary, build a house, write a poem. The proliferation of online blogs in our own time is testament to the desire to cry, "Hey, I exist. This is me."
By collecting and documenting her passport photographs over some sixty years, the woman in this book demarcated her life in black and white, declaring her existence (even if only to herself). It is difficult to imagine a more minimalist autobiography, a lifetime compressed into just 75 extremely similar photographs.
Black & white, 155 x 200 mm, 146 pages, soft cover.
Euro 25
ISBN 978-90-70478-15-5