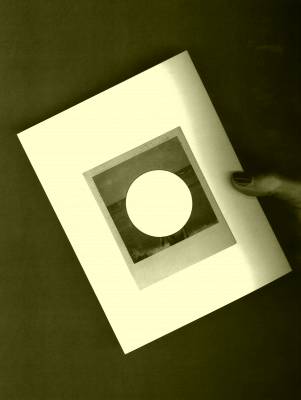 IN ALMOST EVERY PICTURE 14
The fourteenth edition of Erik Kessels' found photography series presents a semi-nude detective story: who chopped the heads off all the sunbathers?
This latest series was discovered in the late eighties by the photographer Toon Michiels. Edited & designed by Erik Kessels.
Colour, 155 x 200 mm, 148 pages, soft cover.
Euro 25
ISBN 978-90-70478-41-4