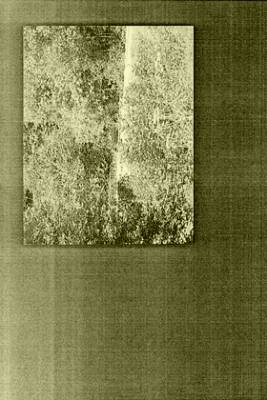 IN ALMOST EVERY PICTURE 2
Collected & edited by Erik Kessels and Andrea Stultiens.
Text by Tyler Whisnand.
Kessels and Stultiens have delved into the treasure trove of vernacular photography. They found a remarkable series of photographs taken by a taxi driver of one passenger only. The passenger and the taxi are pictured in front of mountains, fields, sunsets, city squares, highway rest stops. What were they doing there? Who was she? Why did she travel like this?
Colour, 155 x 200 mm, 224 pages, soft cover.
Euro 25
ISBN 978-90-75380-73-6