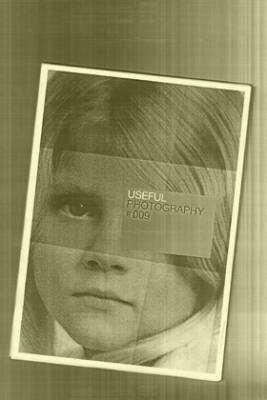 USEFUL PHOTOGRAPHY 9
USEFUL PHOTOGRAPHY #009
Collected & edited by Hans Aarsman, Claudie de Cleen, Julian Germain, Erik Kessels, Hans van der Meer.
Photography is especially useful when it is aimed at helping the unskilled take better photographs.
Useful Photography #009 examines the world of photography manuals and celebrates the pictures used to help us understand our cameras, take better pictures and identify our disastrous mistakes.
Colour, 210 x 297 mm, 172 pages, soft cover.
Euro 25
ISBN 978-90-70478-25-4