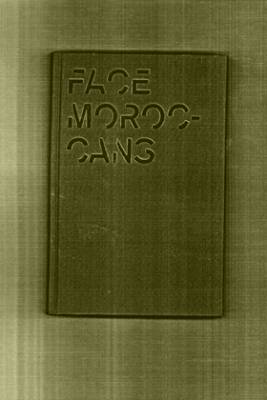 FACE MORROCANS
Photographs by Grant van Aarssen.
In Face Moroccans, photographer Grant van Aarssen shows us portraits of Moroccans who live far away from their hyped media image. These Muslim men are photographed in such a way as to invite us to meet them, think about them and ourselves while facing this issue that involves our mutual effort to find common ground.
Duo tone, 165 x 245 mm, 196 pages, hardcover.
Euro 29
ISBN 978-90-70478-05-6