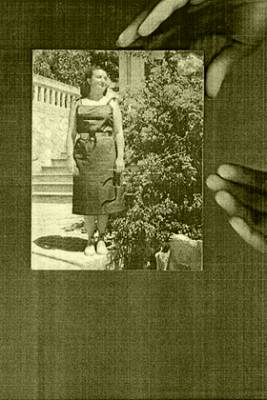 IN ALMOST EVERY PICTURE 1
Collected & edited by Erik Kessels.Text by Tyler Whisnand.
Collection of hundreds of photos taken by a husband of his wife during the years 1956 to 1968. They are remarkable for their consistency. Relaxed yet graceful and arranged. Amateur, and professional at the same time. Everyday, but unique. The collection was found on a flea market in Barcelona and offers us a chance to look inside a private collection of memories.
Colour, 155 x 200 mm, 176 pages, soft cover.
ISBN 978-90-75380-41-5
SOLD OUT