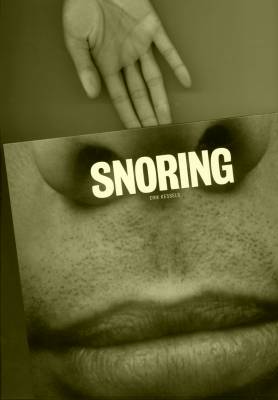 SNORING - LP
SNORING
SNORING on vinyl actually has more practical uses than you might first think.
It's the sound that keeps the earplug industry afloat. The sound that drives sleepless, bleary-eyed partners to beat their sleeping other-half with a pillow and into separate beds. Like a lot of popular music snoring is one of those noises that grows on you. At first it drives you past crazy until you're verging on homicidal. And then, you get used to it; eventually it becomes familiar, comforting even.
SNORING on vinyl is a dream come true, a musical tribute to the only sound that can be described by one letter…ZZZZZZZZZZZZZ
Go here for a little nap.
Vinyl LP, 12", 30x30cm, numbered, edition of 300
Euro 25