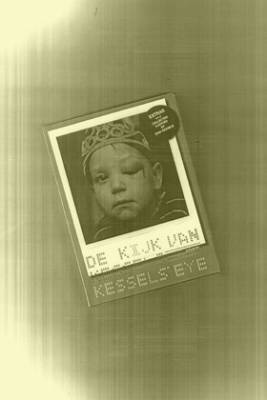 DE KIJK VAN KESSELS
A film by Simone de Vries. Produced by Zeppers Film & TV / VPRO
Erik Kessels is co-founder of KesselsKramer, graphic designer, curator, but moreover he is a passionate collector of amateur photography, which he exhibits and publishes in books.
In the documentary Kessels' Eye, we look through the eyes of Erik Kessels and see new perspectives in ordinary images. He edits, combines and brings stories to the surface that others may have missed.
Dutch language, English subtitles, PAL 16:9, duration 55 minutes, design by De Designpolitie.
Euro 15
SOLD OUT