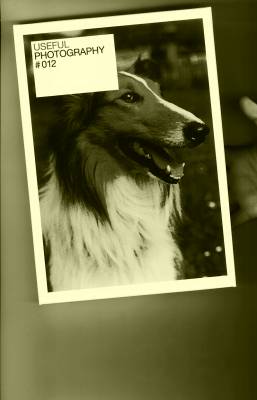 USEFUL PHOTOGRAPHY 12
Collected & edited by Hans Aarsman, Julian Germain, Erik Kessels, Hans van der Meer.
This issue focuses on the photographs used to guide puzzle makers in their endeavors. Usually found on the outside of puzzle boxes, these shots are exact duplicates of the completed game. They are the perfect version of the puzzle: one without damage or missing pieces
Colour, 210 x 297 mm, 104 pages, soft cover.
Euro 25
ISBN 978-90-70478-40-7