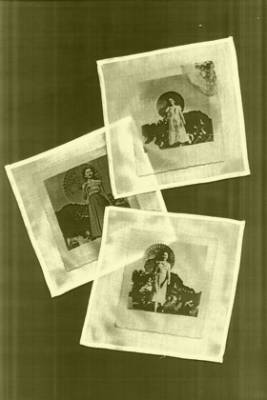 BANGKOK BEAUTIES - LIMITED EDITION
Collected, edited and designed by Erik Kessels.
In Bangkok Beauties, Erik Kessels provides a look at a specific photographic series that depicts attractive women during a beauty contest sometime ago. Here we see the contestants displaying themselves in such a way as to be judged by their poise, their posture and most of all by their appearance.
Black & white, 165 x 165 x 40 mm, black silk screened box with 12 handkerchiefs with photo print, signed and numbered, edition of 25.
Euro 300