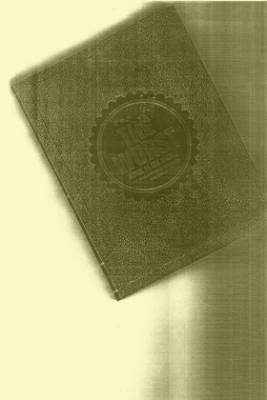 THE WORST HOTEL IN THE WORLD
THE WORST HOTEL IN THE WORLD
The first book about the infamous Hans Brinker Budget Hotel Amsterdam has now been published. Published by Booth-Clibborn Editions and written & designed by KesselsKramer, it is a neatly bound antidote to books about hotels, which proclaim to be the Best, Most Luxurious or Chicest.
In the long history of hospitality, the Hans Brinker Budget Hotel stands alone as the worst there ever was. Yet, it is also one of the most celebrated. For 15 years, it has gained worldwide recognition for its audacious, confrontational marketing. This is a hotel that dares to tell the truth, and by doing so, the communication campaigns connected with its target market of young, cynical, media-savvy travellers.
Enjoy a stay at the world's worst hotel, without actually staying there.
Color, 190 x 245 cm, 280 pages, soft cover imitation leather.
ISBN 978-1-86154-311-0
SOLD OUT