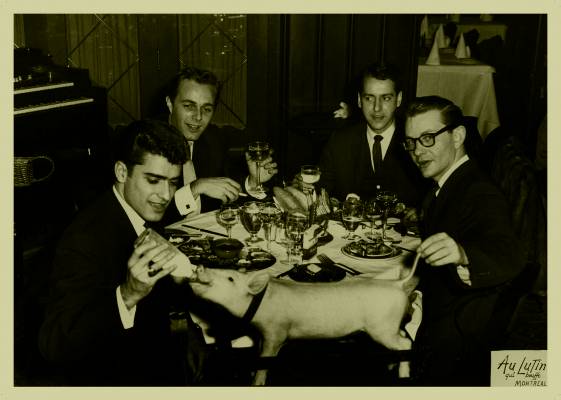 9 SCREEN PRINTS 65X92 - IN ALMOST EVERY PICTURE 10
Set of 9 posters, 65 x 92cm, extract of In Almost Every Picture 10. All prints are on viewable by clicking on the pictures here opposite.
Screen prints, black and white on pink paper.
Edition of 20, all number and signed.
Prints can also be ordered separately.
Euro 75 per print